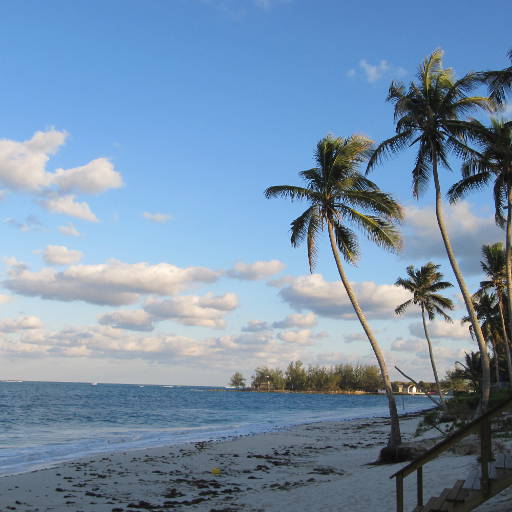 Andros Hope
Central Andros Island, Bahamas
The Beginnings to the 21st Century
A Book by John Ralph Fisher, published in 2016 by Andros Hope Publishing.
Andros Hope is the story of a continuous and elusive dream of prosperity and happiness, as told by a Canadian snowbird. John Ralph Fisher has spent seventeen winters observing the culture and lifestyle of the semitropical Andros Island, Bahamas. His story includes historical documents, personal reflections, and even some fictional stories to illustrate his impressions of his time in Central Andros.
John Ralph Fisher has created a story of Andros that you will not find anywhere else.
Samples from Andros Hope:
ISBN: 978-0-9950057-0-9 90000

Page updated: February 9, 2019